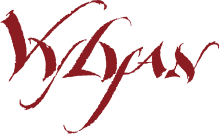 "The sun is shining, the sky is blue, the grass is green. Grapes are growing. Wine is fermented and laid down. People are working and hoping, with their concerns and happiness. They enjoy the fruits of their work and are happy to show them to others. This has been the case since the beginning of time, as it is now. Whosoever has been captivated by the world of grapes and wine, will be eternally bound to this world. This is just how we feel, at Vylyan. Our wines tell stories about this passion."
/Mónika Debreczeni, Estate Manager/
We believe that the Vylyan spirit can really be experienced through us. The greatest magic of wine always happens at its birthplace – and what a birthplace it is! This is the reason why we created the Vylyan Terrace, in the center of the Villány wine region, and still far from the noise of the world. Our guests can taste the wines of our winery and the creative meals of our grill kitchen in this wonderful setting.
We are open year-round: we await wine enthusiasts with an inviting view from the terrace from spring to fall, and in the Tasting room in winter. We are pleased to welcome individual visitors, families, groups of friends and are glad to offer a venue for corporate events, weddings, reunions, and team-building events as well.
Those who are thirsty not only for wine but also for culture have numerous choices of literary, music, and art events. We delight gastronomy enthusiasts with the unique creations on our seasonal menus in addition to our regular offers and our popular Guest Chef on the Terrace series.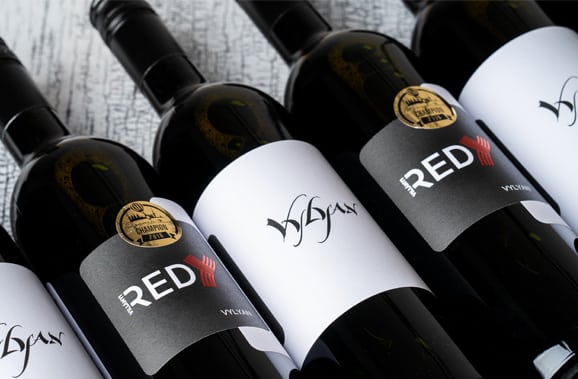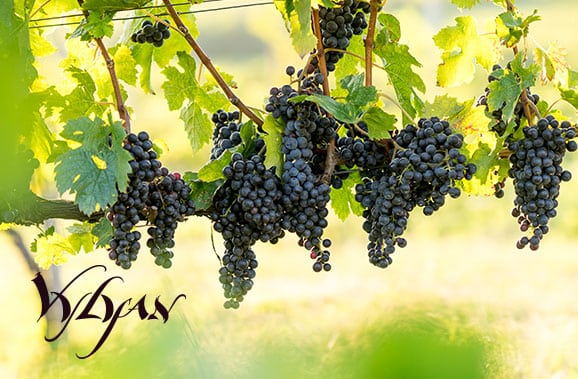 Vylyan Terrace is also charming even when there is no hive, no events. We are worth visiting in these quiet times as well: just to sit with a glass of wine, recharge with the magical spirit of the "Tuscany of Hungary", the fabulous view of Szársomlyó, Fekete-hegy and the vineyards, and to enjoy the silence and infinite peace.
The place has an atmosphere that makes every visitor wish to come back again. We are ready! Welcome!